Master Risk Analysis. Become a CRA.
Every organization needs someone who can see risks and know how to manage them. Attend the CRA Program and acquire professional mastery of identifying potential problems before they occur and learn how to develop an effective response to these risks.
CRA DESIGNATION
Gain a competitive edge and enhance your career. Completion of the CRA Program leads to awarding of the Certified Risk Analyst (CRA™) designation, a globally recognized qualification in risk management industry.
AAFM ACCREDITED
CRA program is a fully accredited course by the American Academy of Financial Management (AAFM™), an independent worldwide Board of Standards and Accreditation Council for financial management professionals.
GLOBAL RECOGNITION
The CRA™ program is recognized by top companies in the financial industry around the world that includes China Construction Bank, Bank of China, Deutsche Bank, Citibank, Xerox, HSBC, Shangri-La Hotels, 3M Asia Pacific, Hewlett Packard Singapore and so forth
PROFESSIONAL CERTIFICATE IN ORGANIZATIONAL RISK MANAGEMENT
LIVE ONLINE TRAINING: May 4 & 6, 2021 - 7:00PM to 9:00PM
ACHIEVE A PROFESSIONAL EXPERTISE IN RISK MANAGEMENT
Attend the 46th Batch of Certified Risk Analyst™ Program. This program is fully accredited by the American Academy of Financial Management® (AAFM®), based in USA.
   
January 24 - February 16, 2024

Live Online Training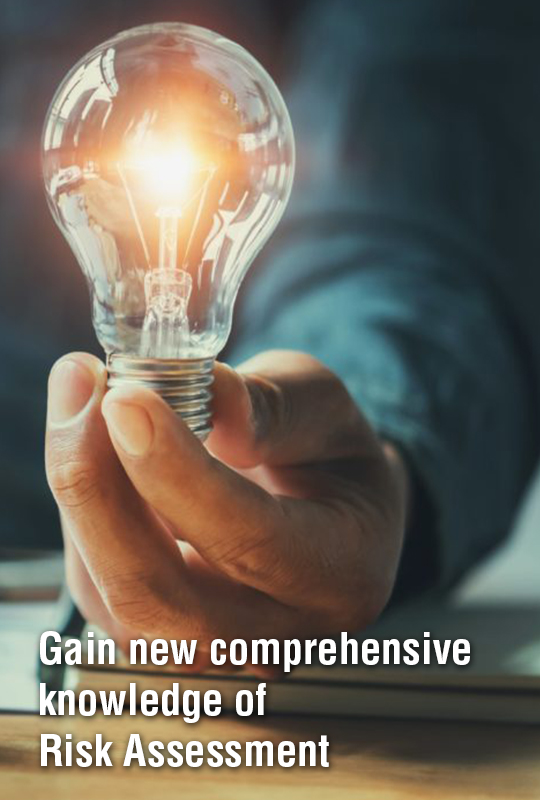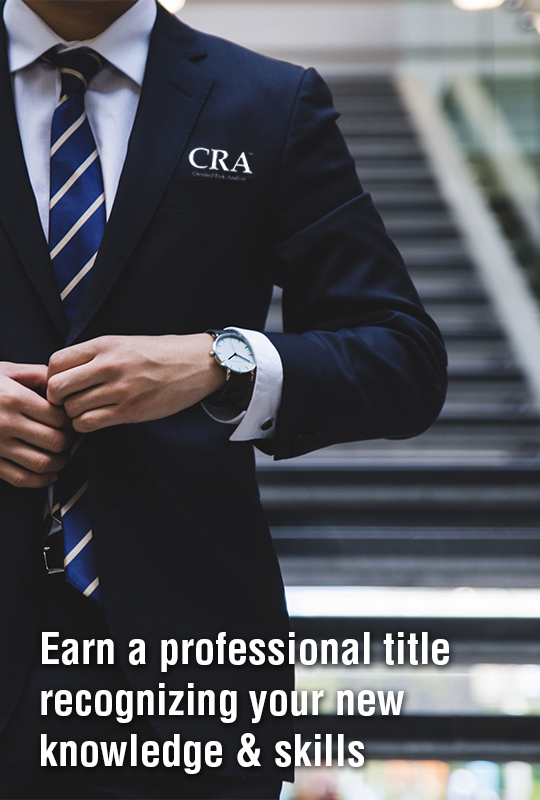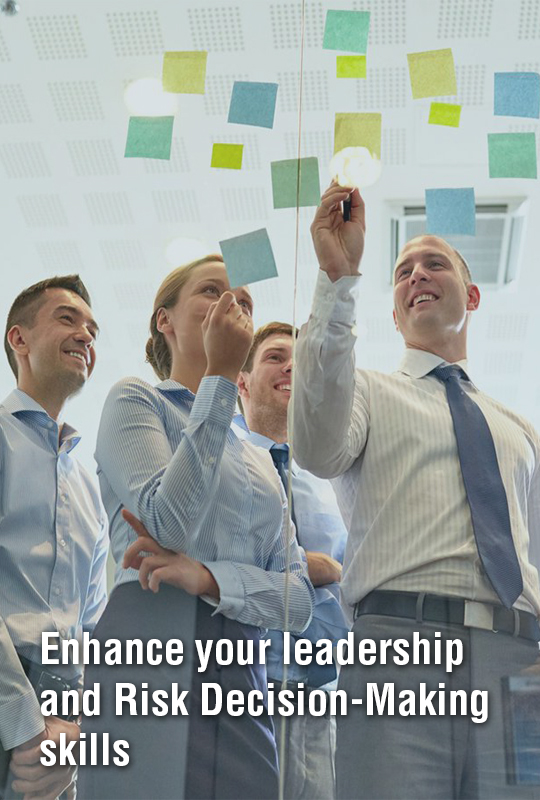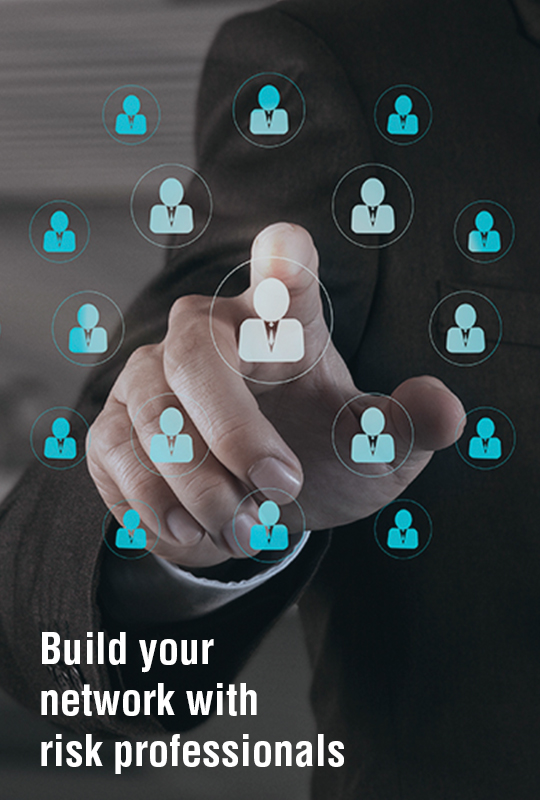 WHAT PROFESSIONALS SAY ABOUT CRA PROGRAM
MINIMIZE THREATS. MAXIMIZE OPPORTUNITIES. GET CERTIFIED NOW.